Next AEW Star to Join WWE ?? Shocking!
Ever since WrestleMania 38, and Cody Rhodes' historic return to WWE after three years with AEW, the thought of AEW stars making the jump over to Vince's big company has crept up more and more.
On top of that, there have reportedly been more and more AEW stars 'seriously considering' a jump to WWE should the opportunity arise, but just who could make the jump?
Prepare for a long one here folks, as we have taken every member of the AEW roster (per the roster page on AEW.com) and ranked their chances of either signing with or re-signing with WWE at some point in their careers.
Each star will fall into one of the following categories:
Very Likely
Somewhat Likely
50/50
Unlikely
Very Unlikely
AARON SOLO – VERY UNLIKELY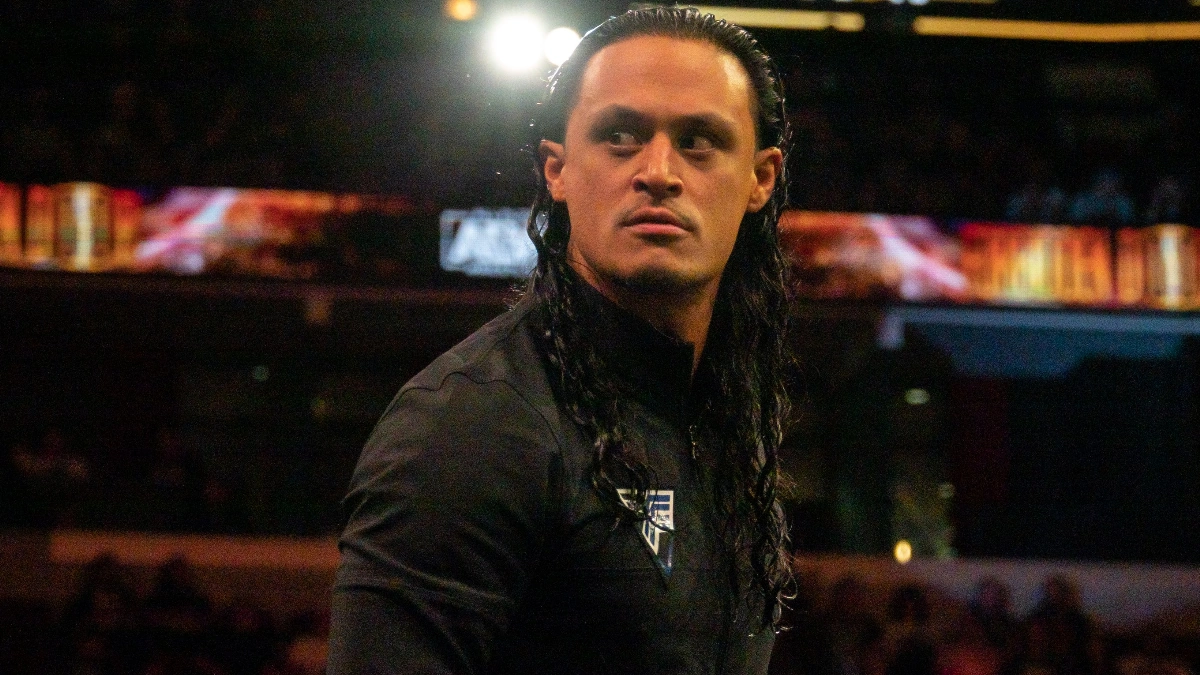 Aaron Solo isn't very high on the AEW totem pole, so he's not likely someone who will be on WWE's radar should his contract expire.
ABADON – UNLIKELY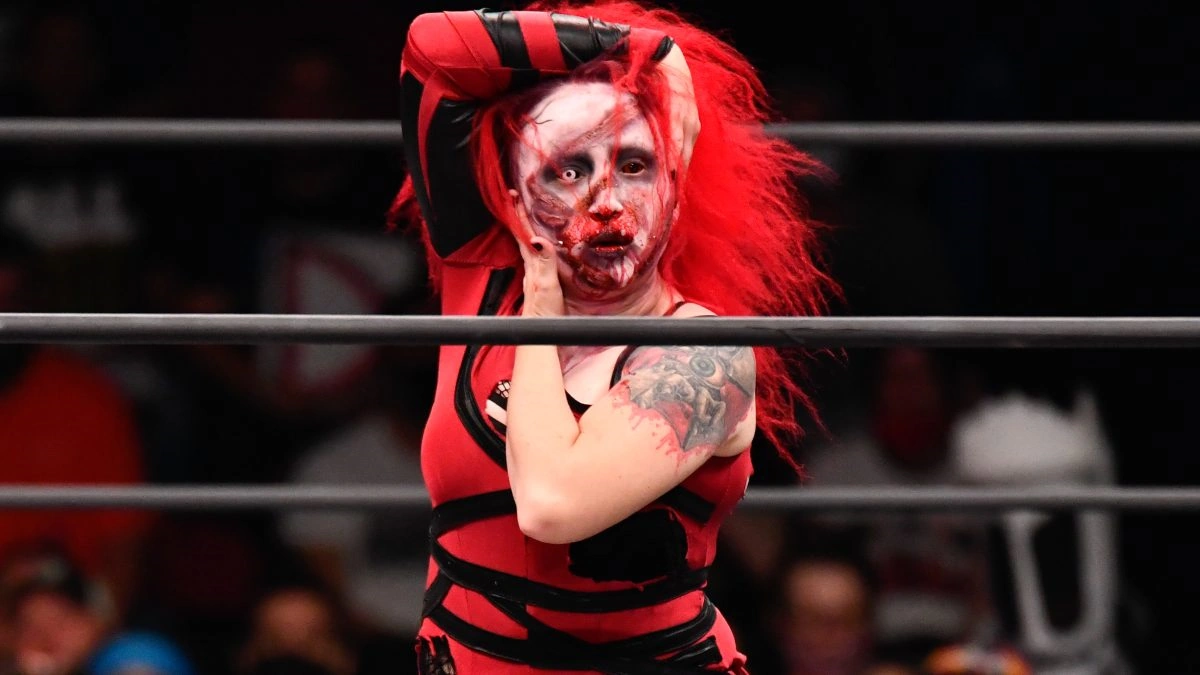 Abadon is still young, so there is a chance that they could one day be on WWE's radar, but much like Solo, Abadon isn't very high on the AEW totem pole right.
Maybe the gimmick will capture WWE's attention, but they could also deem it a bit too much for NXT 2.0 and create their own spooky character, as they are known to do.
ADAM COLE – VERY LIKELY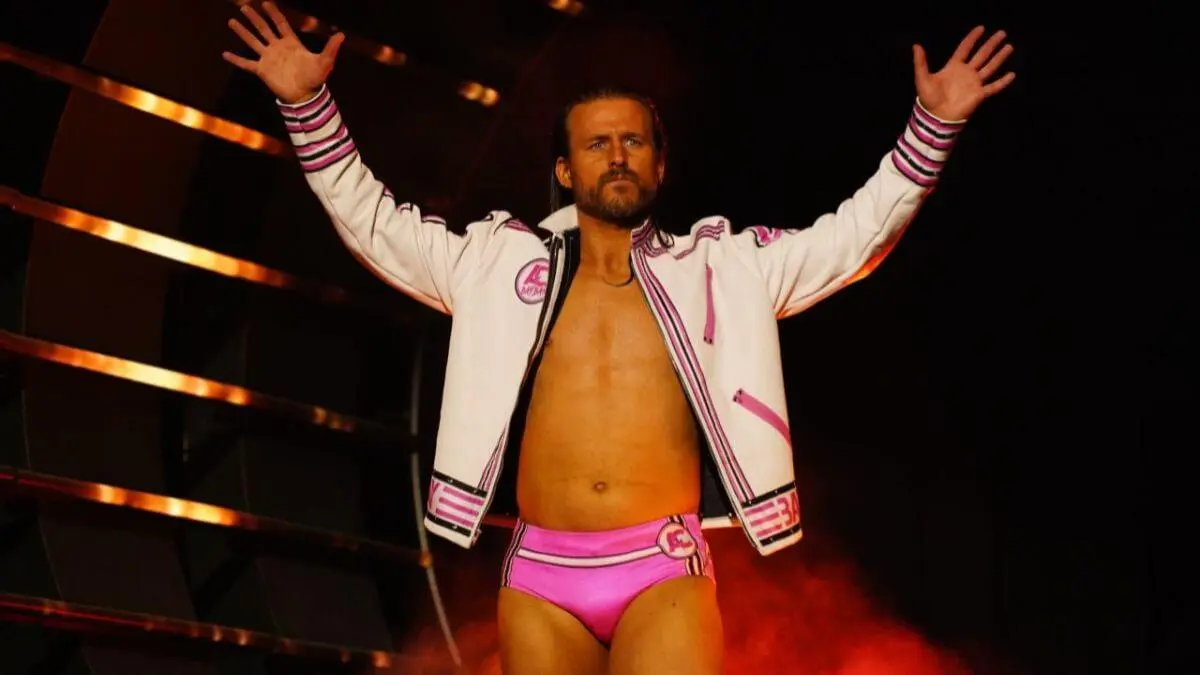 The first major change to come about from Triple H taking over from Vince McMahon is that it's now very likely that we one day see Adam Cole back in WWE.
He seems happy with his friends in AEW right now, but by the time his contract comes up, and his previous excellent relationship with Triple H, it could be too much to turn down.
ADAM PAGE – UNLIKELY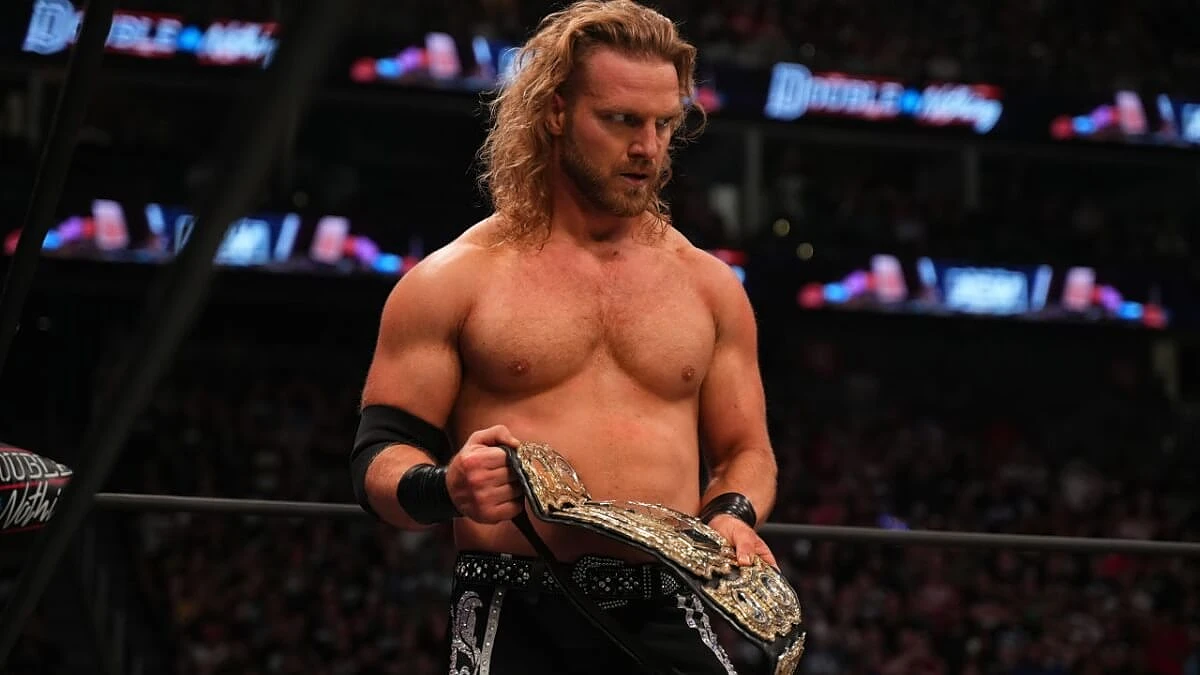 Still young and a top AEW star, Adam Page is absolutely someone that will be on WWE's radar one day, but ultimately I don't see it coming to fruition.
Page is an AEW true born and the star they've been building to the top from the very beginning, that has to warrant quite a lot of loyalty.
ALEX REYNOLDS – VERY UNLIKELY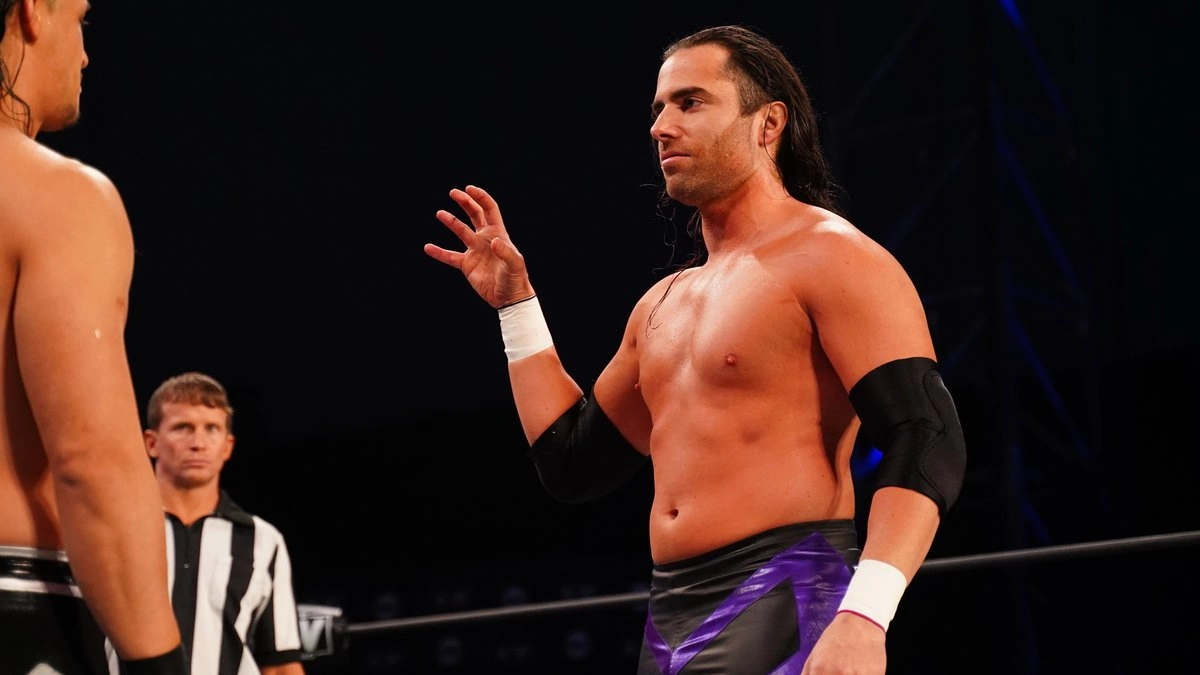 Several Dark Order members have seen the contracts expired recently. Reynolds isn't one, but none of the others have been on WWE's radar so I'm not sure Alex would be the exception.
He's also got a good thing going with John Silver, who I think is in AEW for the long haul.
ANNA JAY – SOMEWHAT LIKELY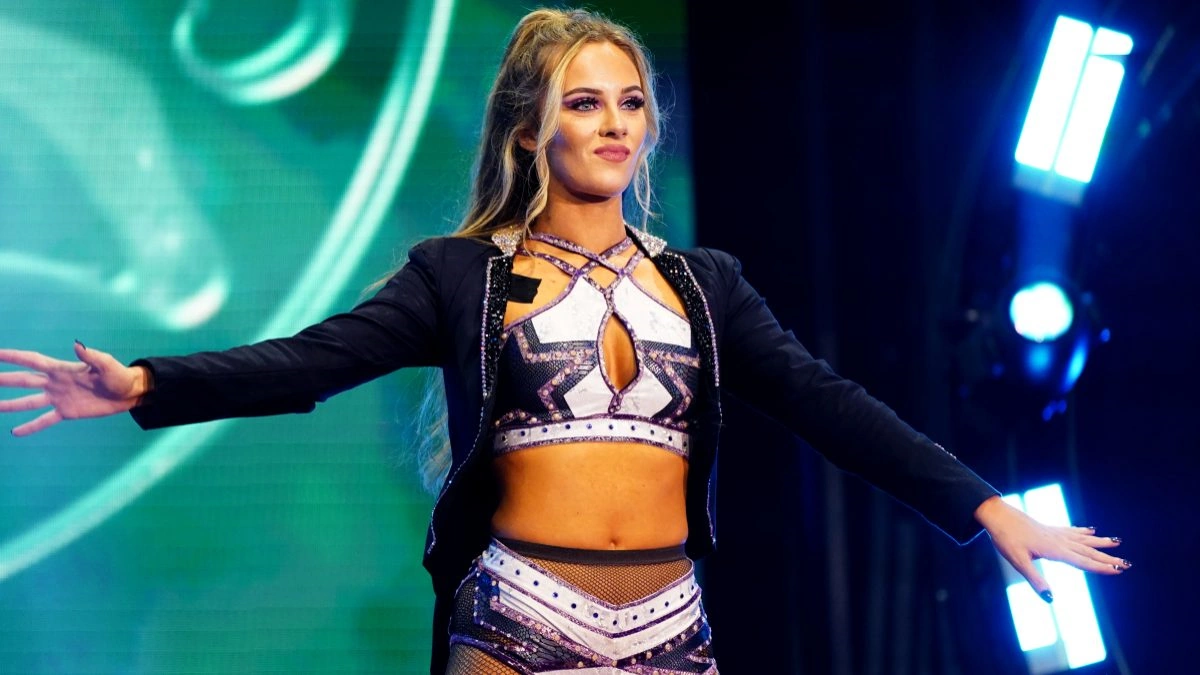 Anna Jay has age on her side. She's already shown great signs of improvement in her AEW career, and a few more years could turn her into the finished article.
Even by that point she'll still be considered young, and is definitely someone that WWE will be looking at once they become available.
ANDRADE EL IDOLO – VERY LIKELY

I now actively expect that Andrade will return to WWE one day in the future. He had unfinished business in the company when he left back in 2020, and his wife works there, so it'll always be a carrot dangling in front of him.
To top it all off, Andrade has somewhat of a loyalty to Triple H following his NXT run. These things combined make a WWE return for him very likely.